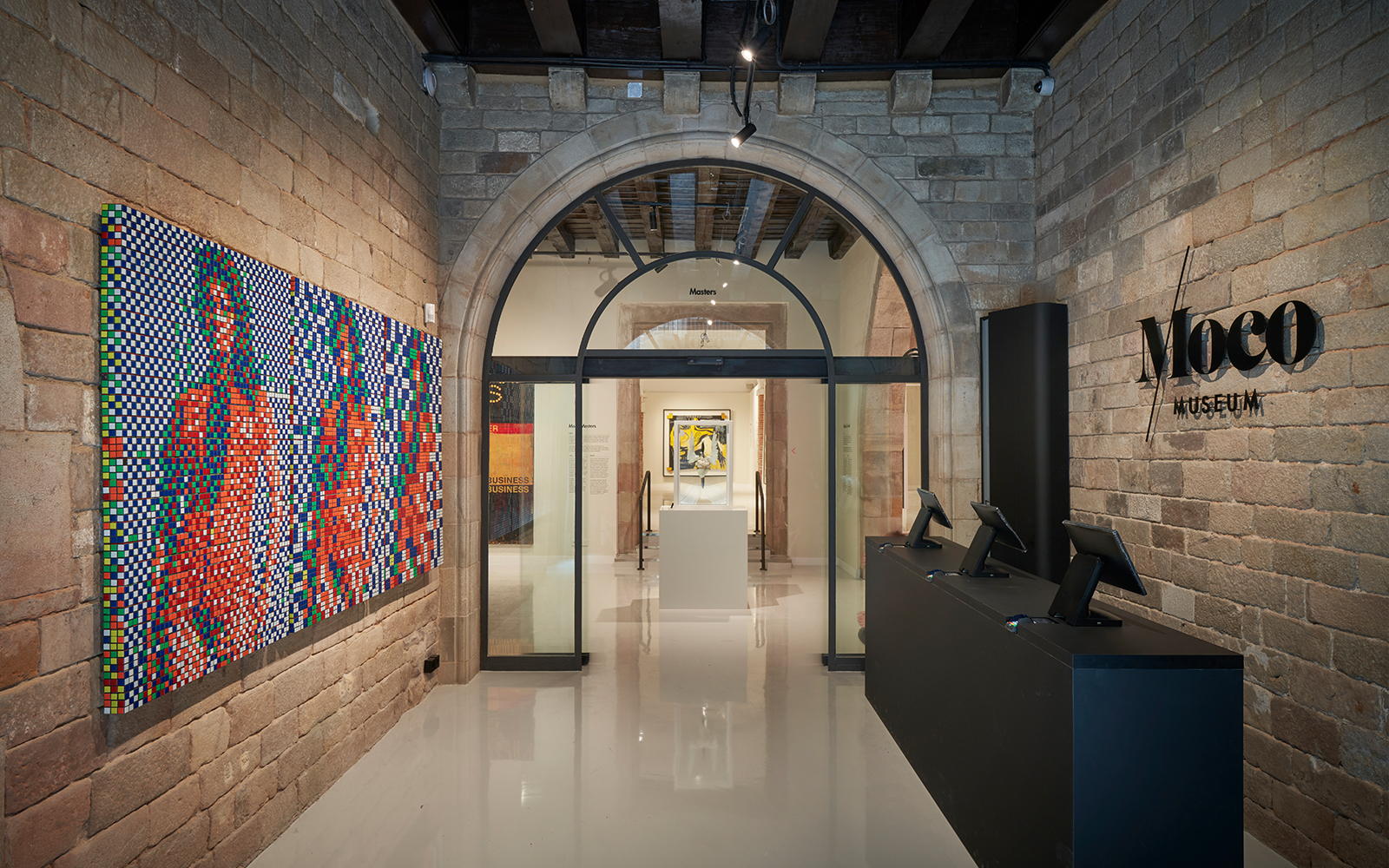 Takashi Murakami and KAWS are two of the most innovative and exciting contemporary artists of our time. Their work has captured the attention of art enthusiasts worldwide, and their unique styles have helped define the contemporary art movement.
For those looking to explore the cutting edge of contemporary art, the Moco Museum in Amsterdam is a must-visit destination. The museum is home to an impressive collection of modern art, including works by Murakami and KAWS.
Visitors to the Moco Museum can explore a variety of exhibitions featuring the work of Murakami and KAWS, as well as other contemporary artists. The museum offers a dynamic and immersive art experience, with interactive installations and multimedia exhibits that engage and inspire. Many people around the world visit exhibitions about kaws in moco museum.
Takashi Murakami 
Takashi Murakami's works have received international acclaim. He studied at the Tōkyō Geijutsu Daigaku in Tokyo. He became internationally known for paintings that refer primarily to the otaku subculture, taking their motifs out of their context and depicting them in isolation or introducing them into other contexts. His commission to produce designs for the bag manufacturer Louis Vuitton had a media impact. Since then, Murakami has been scrutinized as an artist on the one hand, while on the other he has become popular as a border crosser between art and design or pop culture. This is underscored by the fact that in 2007 Murakami designed the CD cover for the single Stronger and the sleeve design for Kanye West's album Graduation. In 2018, he contributed the cover to the debut album of Kids See Ghosts, a joint project between West and Kid Cudi.
KAWS 
Brian Donnelly, known by his stage name KAWS, is an American pop artist and designer. Donnelly first made a name for himself in the 1990s as a graffiti artist under his pseudonym KAWS by painting over and ironically reinterpreting advertisements with his own motifs, initially in his hometown of New Jersey, then primarily in New York and cities such as Tokyo, Paris, and Berlin.
The "Companion" face with crossed eyes, which he frequently used and designed here, formed a starting point for his various designer toys published as editions under the label "OriginalFake".
Conclusion 
Whether you're a fan of Murakami, KAWS, or contemporary art in general, the Moco Museum in Amsterdam offers a unique and inspiring experience. So come and discover these two iconic artists' bold and innovative work, and immerse yourself in the dynamic world of contemporary art today!